We carry a broad range of printing solutions for every business need and budget:
Color Printing
Black and White Printing
Multifunction and All-in-One
POS (Point of Sale) Solutions
Wireless and Mobility
DesignJet and Large Format
Dot/Line Matrix
Scanners
Call 952-226-5901 for competitive pricing on new and limited remanufactured printers.
Supplies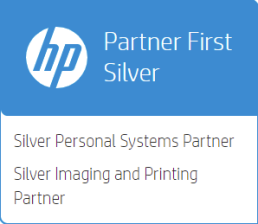 CRS offers competitive pricing on a full line of consumables:
Monochrome (Black and White)
Color
MICR (Signal Strength Tested)
Dot, line, & thermal printer ribbons
Custom labels
Spare parts
Maintenance Kits
Call 952-226-5900 for competitive pricing.
Our line of consumables are OEM (original equipment manufacturer). We offer a limited option of tested and warrantied remanufactured toners.
At CRS we consider the supplies for your printer are more than a simple toner or black ribbon. Quality in is quality out!